Tag:
Rosalie Burrell
Zoë Beyers, Leader of English Symphony Orchestra, performs Early Light by Rosalie Burrell.
Read More
Support Us
Become a Digital Supporter
---
Make a one-off Donation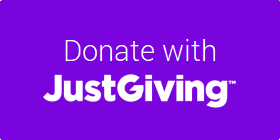 Join Us
Want to receive all the latest news, infomation and special offers from the orchestra? Then please join our mailing list today!